Owen Sound Lawyers Horton & Horton
A Partnership between Edward P. Horton and Joanne Horton Professional Corporation.
Partnering in 2006, Horton & Horton has quickly become a leading law firm in Owen Sound, providing affordable and trustworthy legal services to the surrounding areas. Our diverse range of practice areas brings you peace-of-mind support for most of your personal & professional legal needs. We focus on Civil Litigation, Corporate & Commercial, Criminal, Family, Real Estate and Wills & Estate Law. For more information or to discuss how we can help, please get in touch with us.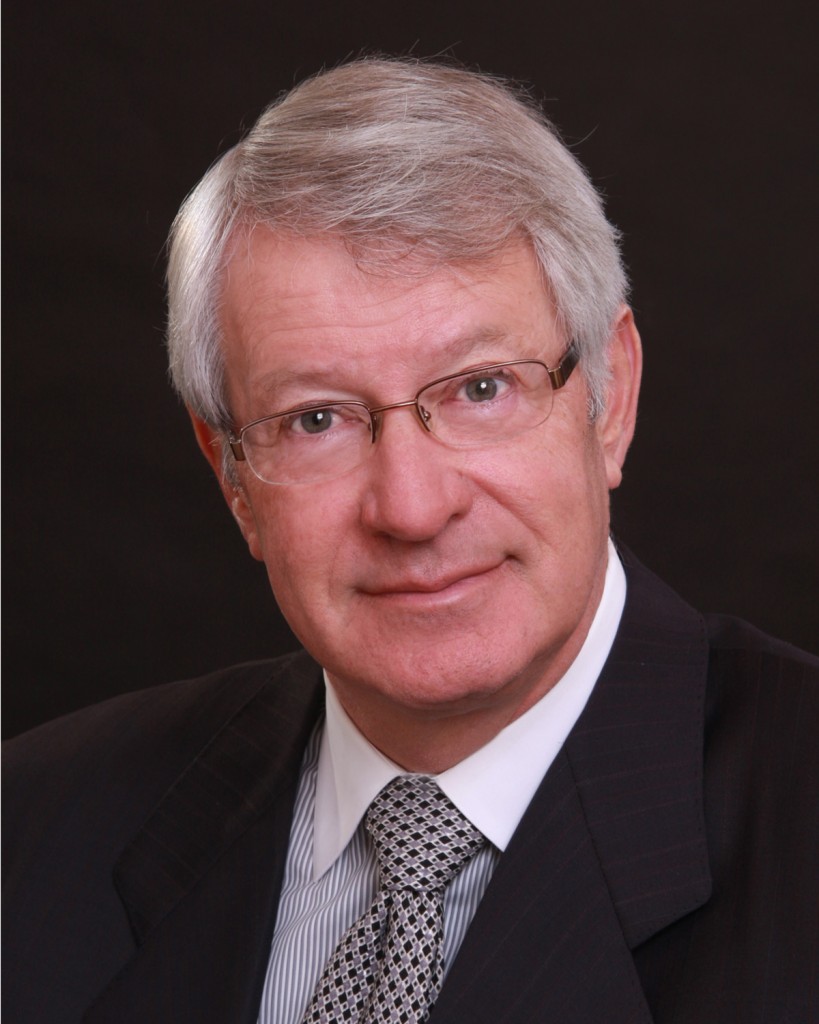 Edward P. Horton
Edward Horton is a lifelong resident of Grey County, licensed to practice law in Ontario since 1972. He practices in the areas of real estate law, corporate & commercial law, estate planning, wills, and powers of attorney.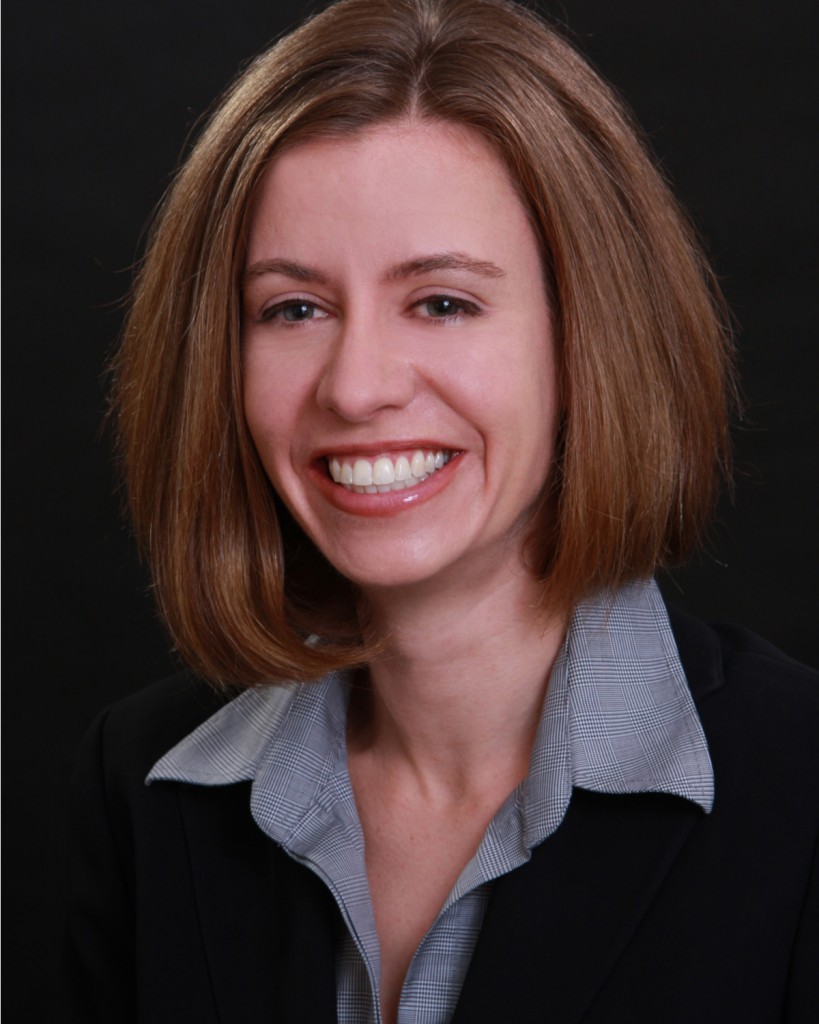 W. Joanne Horton
Honours, B.Sc., LL.B.
Joanne Horton is a partner of Horton & Horton Law in Owen Sound. Since 2006, Joanne has been practising in the areas of civil, criminal and family litigation, wills, estates, real estate, family, corporate and commercial law at Horton & Horton. Joanne is a member of the Canadian Bar Association, Ontario Bar Association, Grey Law Association and Grey-Bruce Collaborative Family Law Group. She is a past member of the Toronto Lawyers' Association, Ontario Trial Lawyers' Association, Advocates' Society and Women Lawyers' Forum.